The 16th Annual Gala
The Harford County Public Library Foundation's 16th Annual Gala, South Beach: an Evening in the Stacks, will take place Saturday, April 10, 2021. This is the Foundation's signature event to benefit the Harford County Public Library and is attended by more than 650 people. Proceeds will support the new Darlington Library, and STREAM (STEM plus Reading and Art!) programs and initiatives.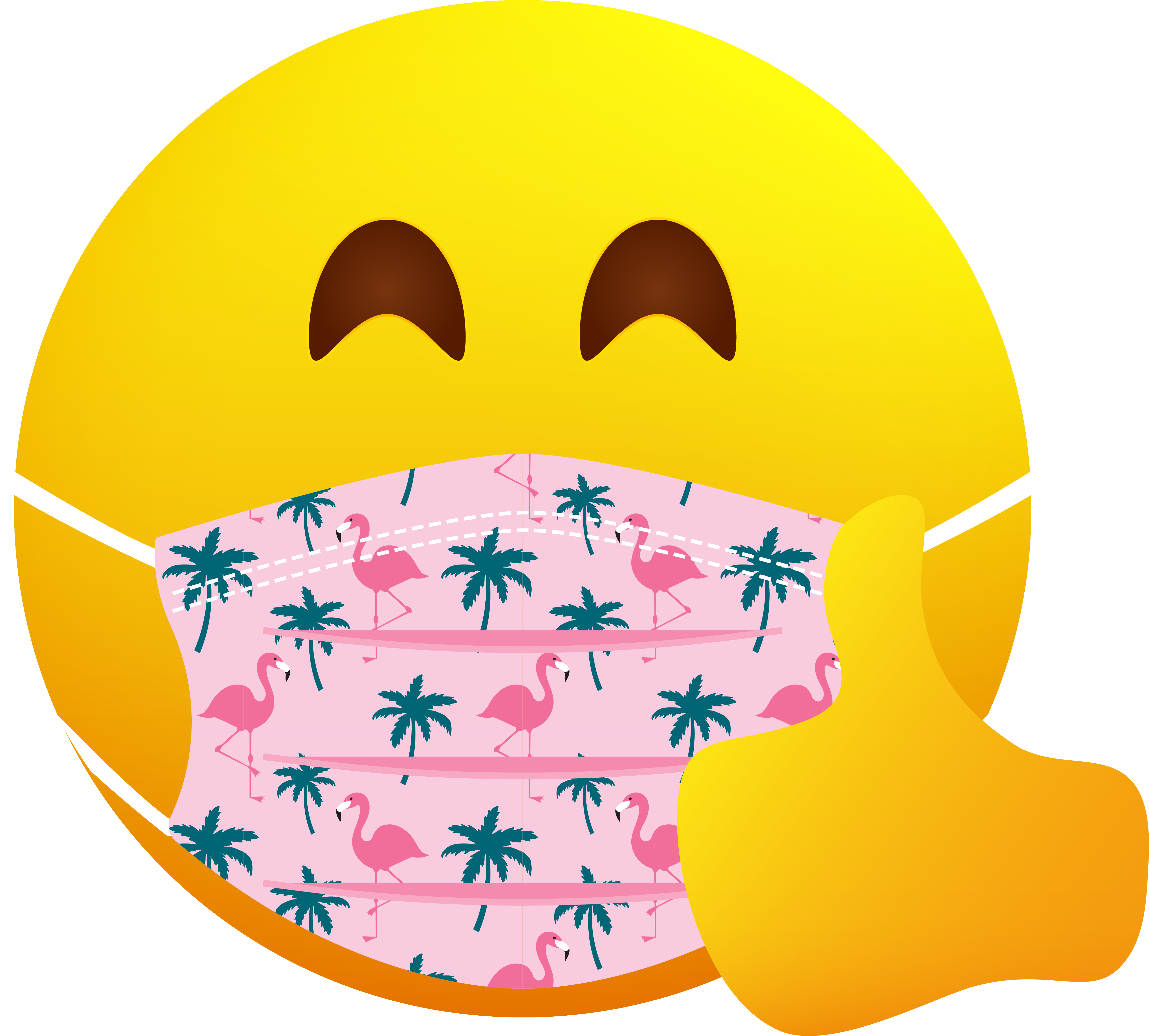 Corona Courtesies
Health and Disinfection Plan
We are closely monitoring government policy changes, Centers for Disease Control (CDC) guidelines, government mandates, and public health advancements and will continue to make changes as necessary or appropriate to our protocols and procedures.
Thank You To Our Sponsors
Platinum

Presenting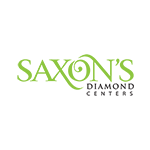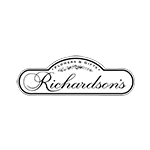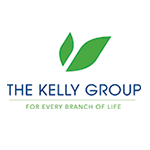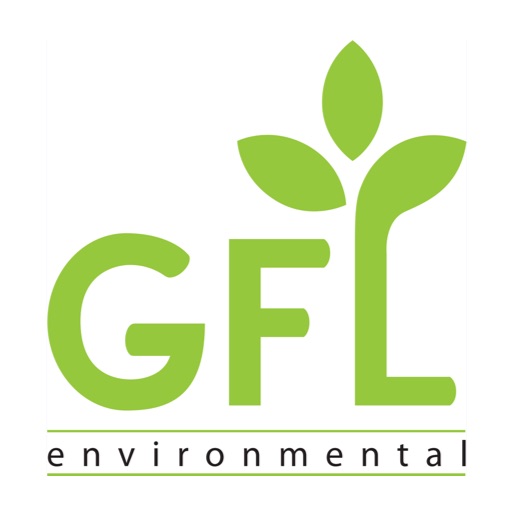 Headlining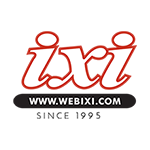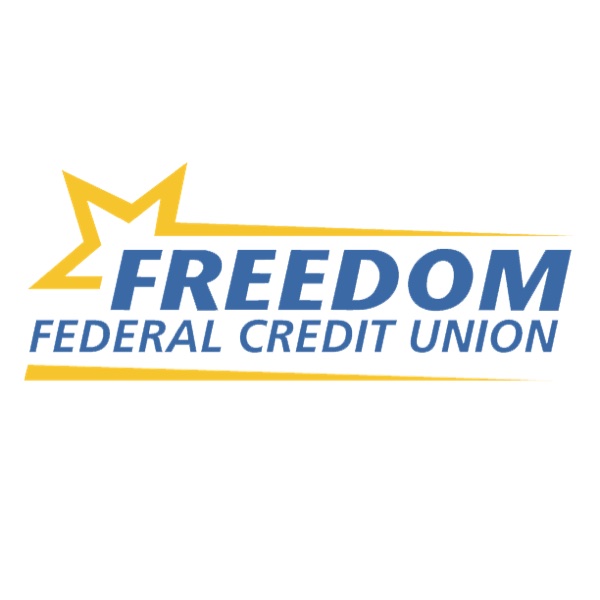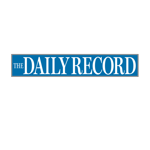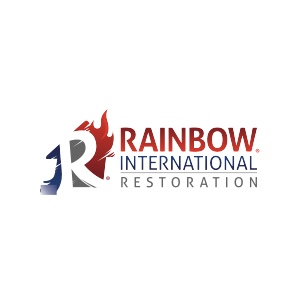 Premier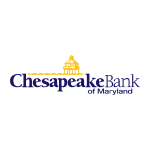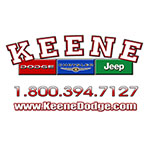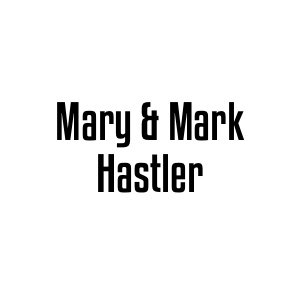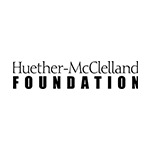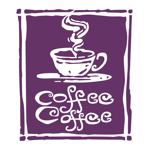 Supporting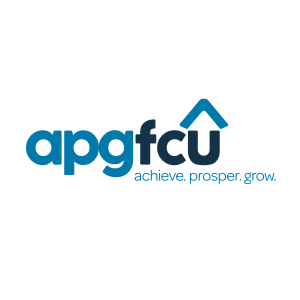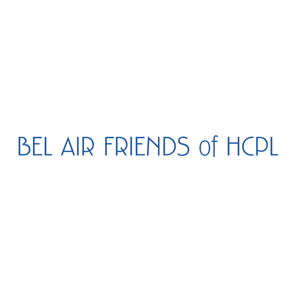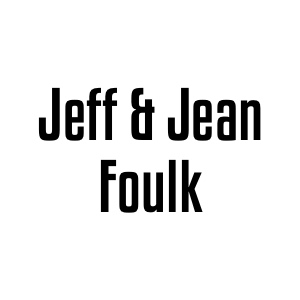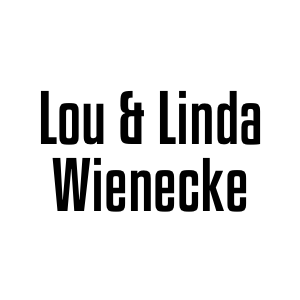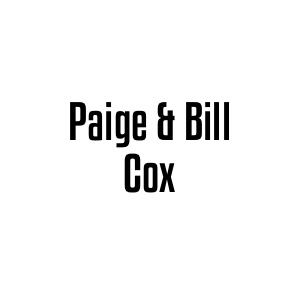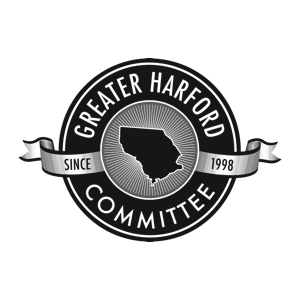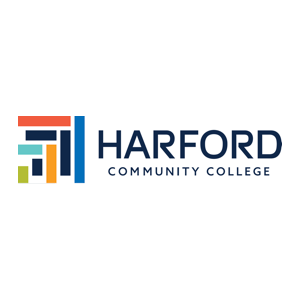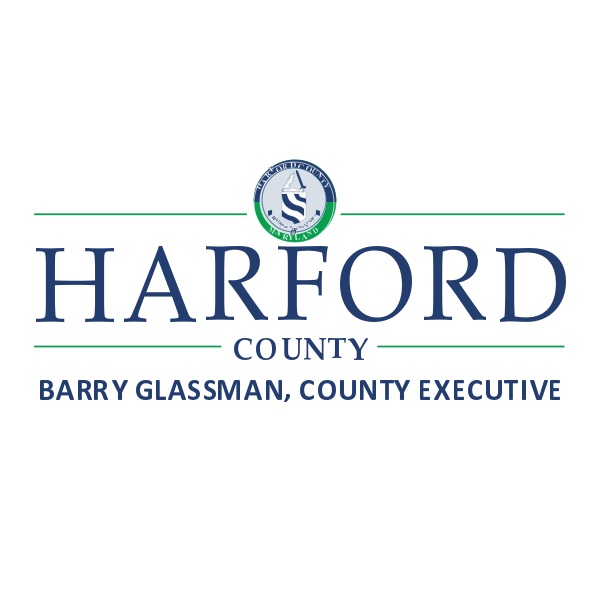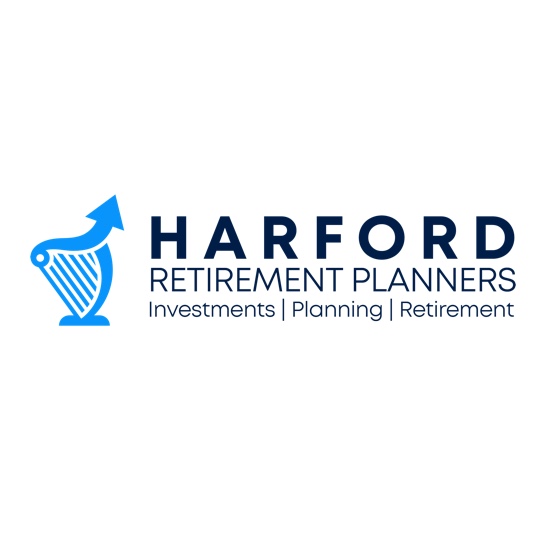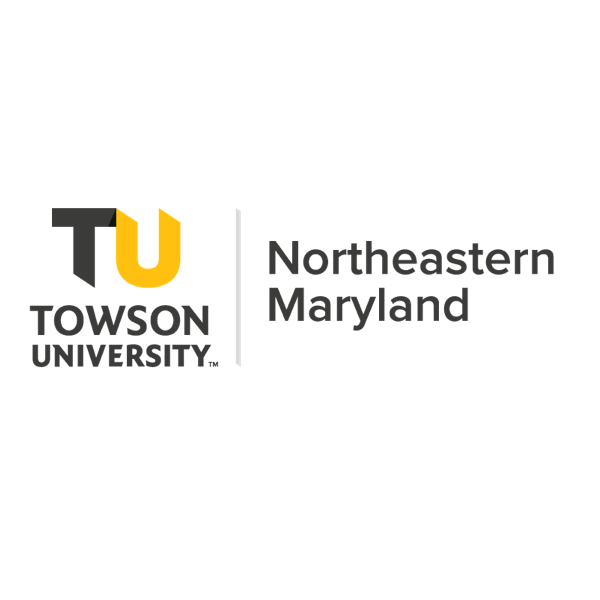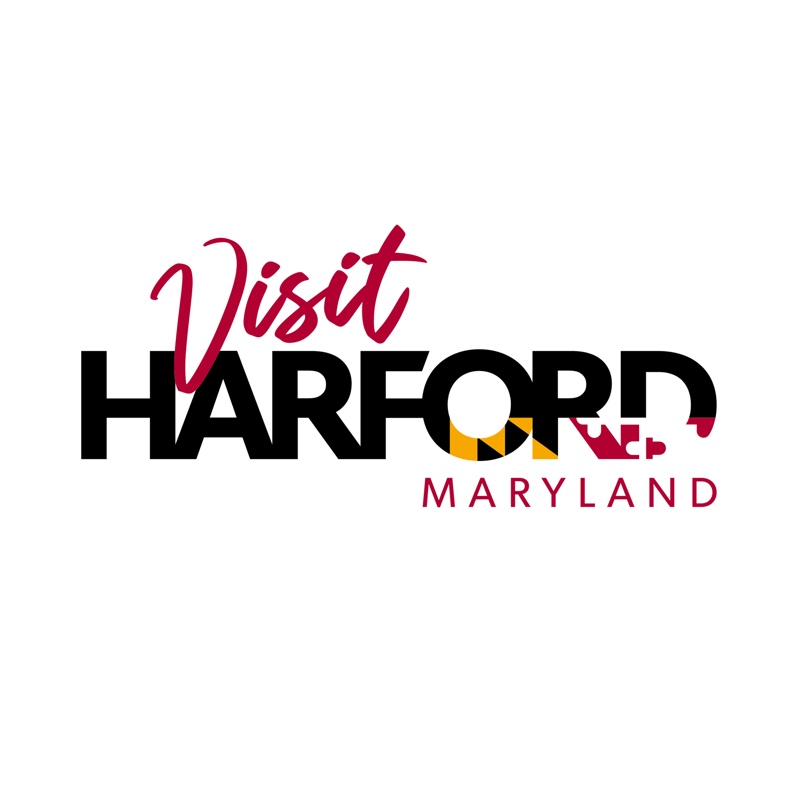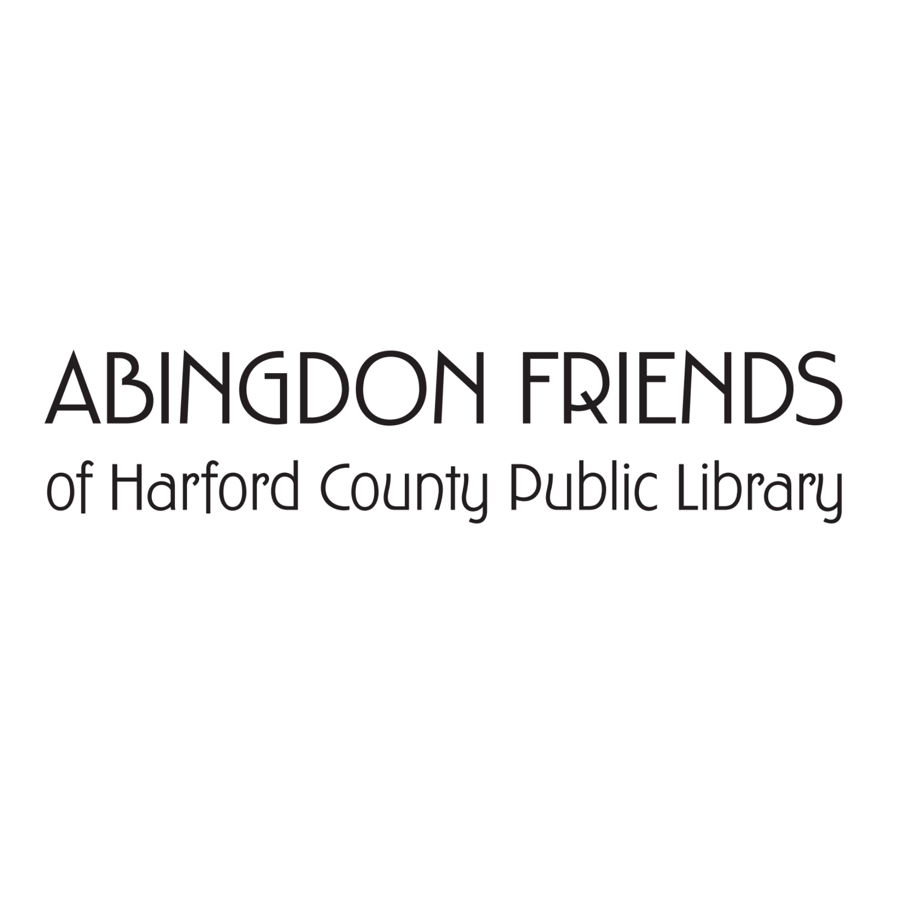 Contributing